Profitable
Affiliate Program
Earn a good passive income by using our Affiliate Program. The referral commission is automatic and fast! You can withdraw your referral commission even without making a deposit; this means you can just become an affiliate partner without investing.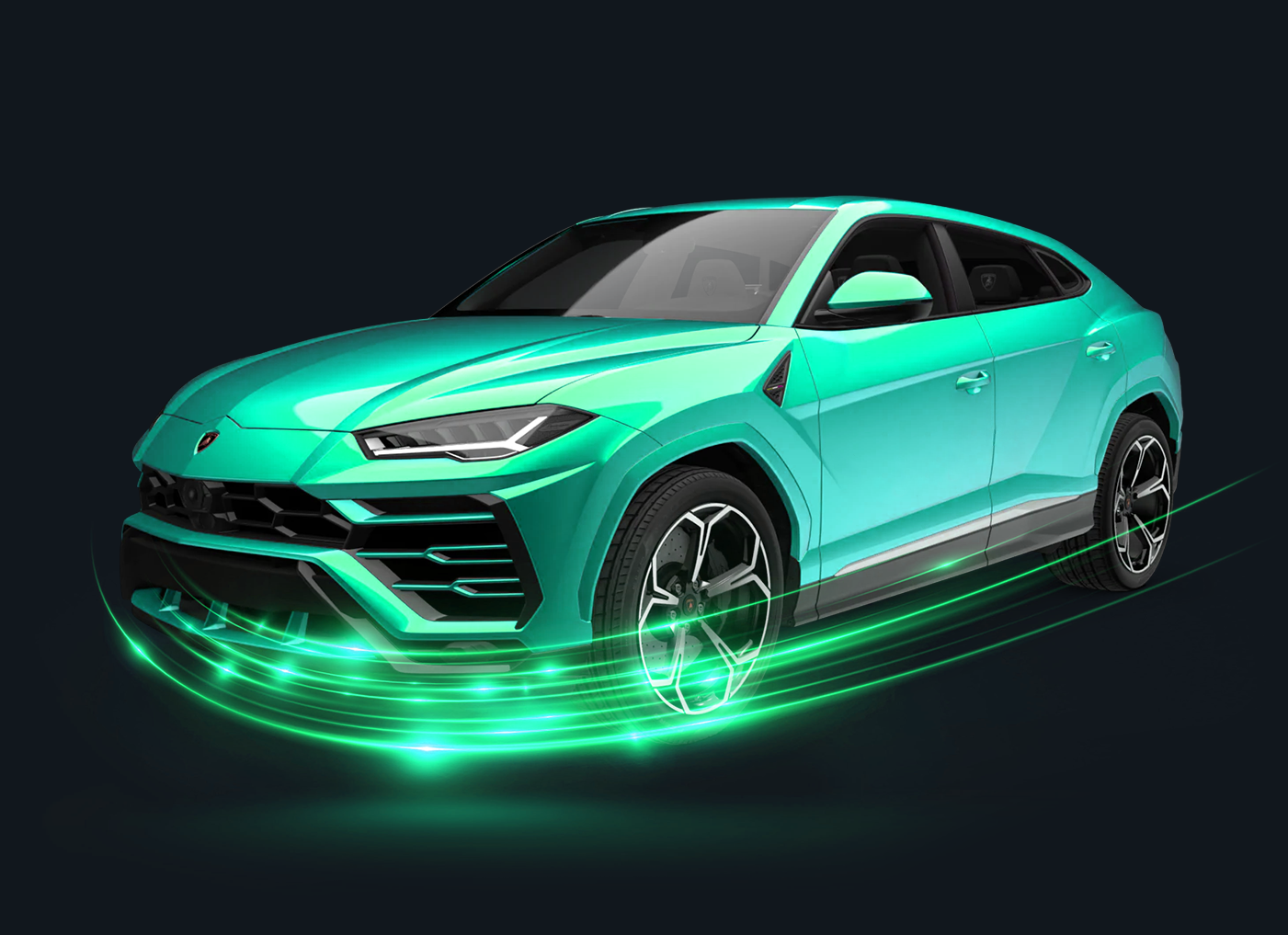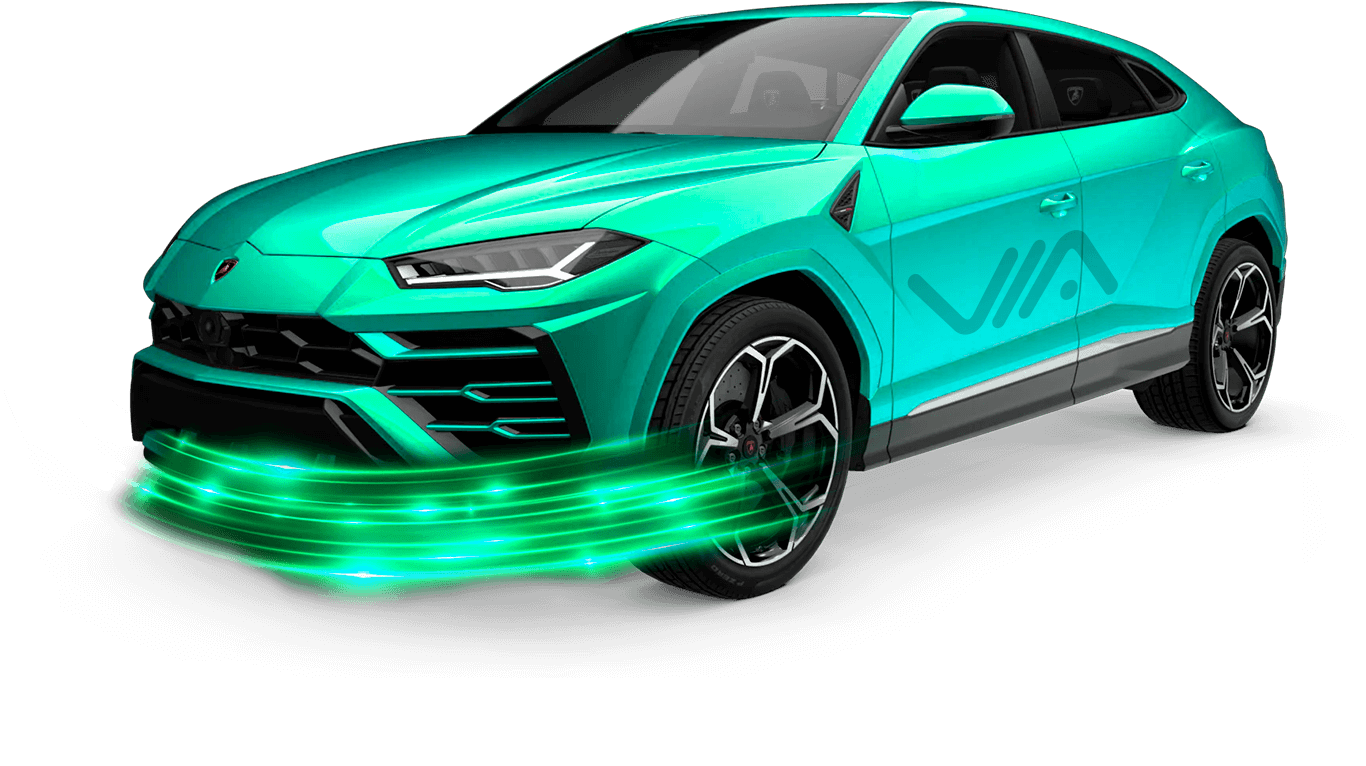 Two-Level Affiliate Program
Maxel Capital offers Two tier levels of Affiliate programs: 10% And 3%. When someone registers and invests through your referral link, you'll earn 10% interest on the person's investment deposit automatically. Then, when someone registers and invests with their link, you'll get 3% interest automatically as a second-level affiliate reward. This means that when the person you referred Invites someone to invest, you'll also earn 3% commission from their investments.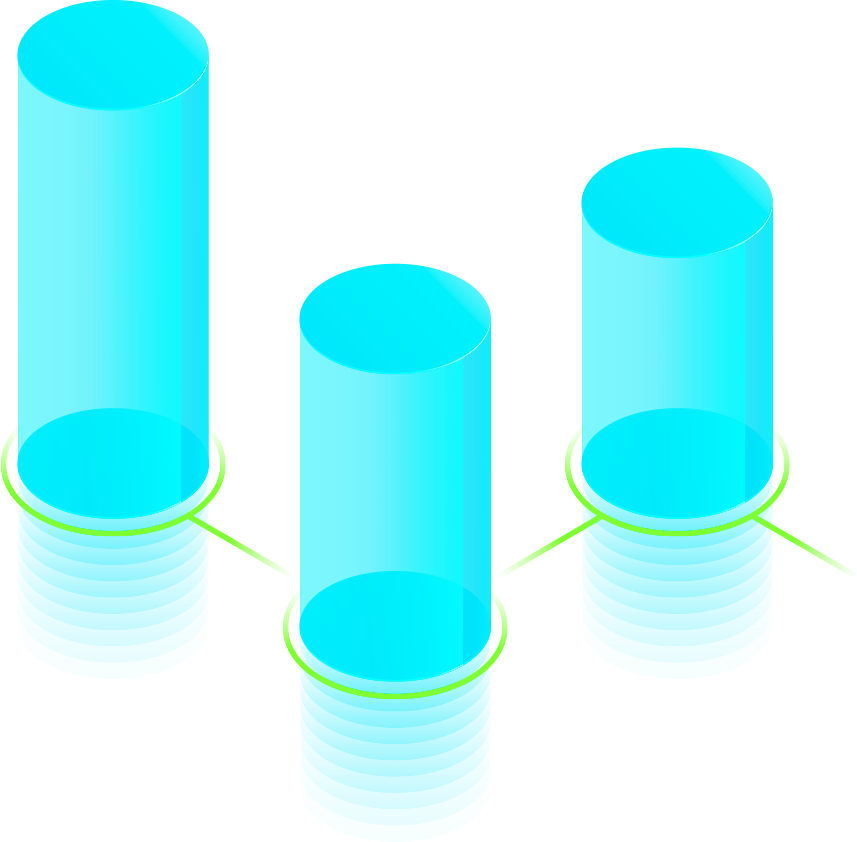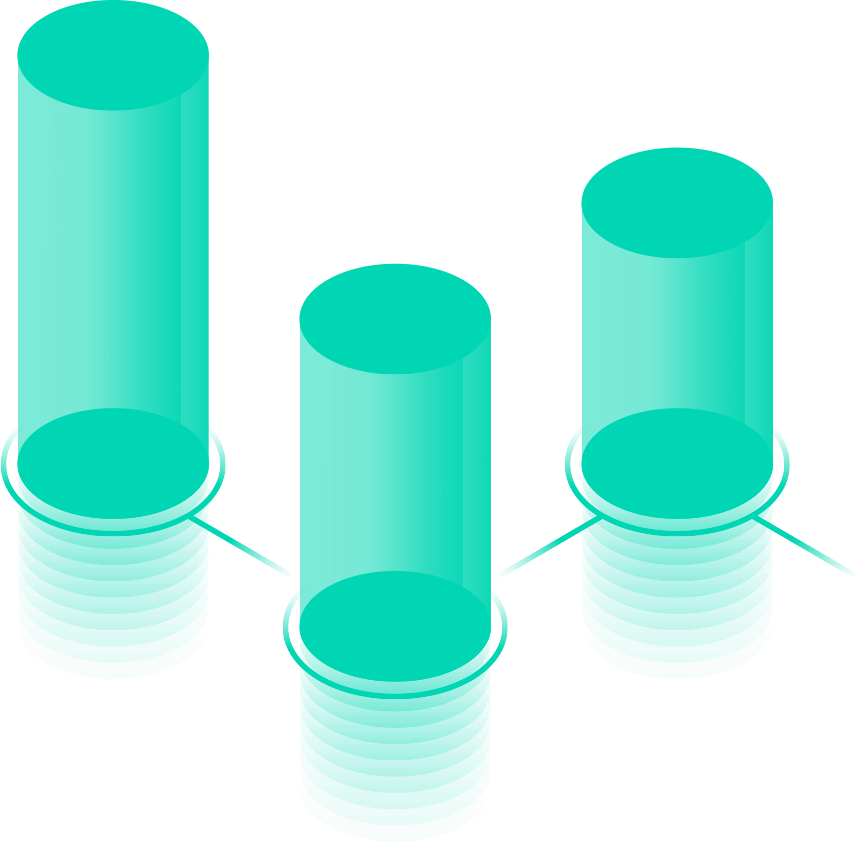 Maxel Regional
Representative
On Maxel Capital, you can earn up to 20% Affiliate Commission instead of the standard commission when you become a regional representative. To become a regional representative, you must have up to 30 Direct Active Referrals; then you can apply through your account dashboard. There are also other benefits for becoming a regional representative.
Take your income to a new

supersonic level!
You Can Withdraw Your Referral Commission Immediately Without Waiting For 7 Days.