Introducing you MXU -
Maxel Unit

.
A revolutionary financial instrument.
MXU units are the internal currency of the Maxel company.
The Coin MXU Will Be Available Soon In The Market And On All Crypto Watchlist For Trading And Investing.
The Trading Chart Is Now Available Below. Watch Out For MXU Soon!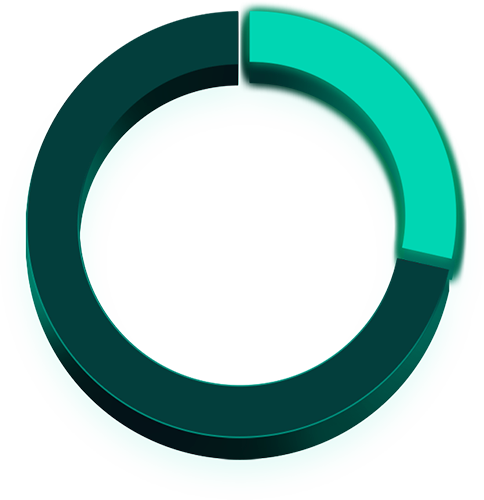 #MXU
70% - Registered People Have Boomarked And Checklisted MXU

30% - Non-Registered People Have Boomarked And Checklisted MXU
MXU units grow

24 hours a day, 7 days a week,

bringing you a stable income.

The growth of the cost of MXU Units is due to two factors.

First - operating profit of the platform, provided by an innovative Maxel Trading desk terminal.

Also, the cost of MXU units is growing due to a constant demand for a unit on internal MXU exchange
Since the launch of the platform, MXU units
have already grown by
97%